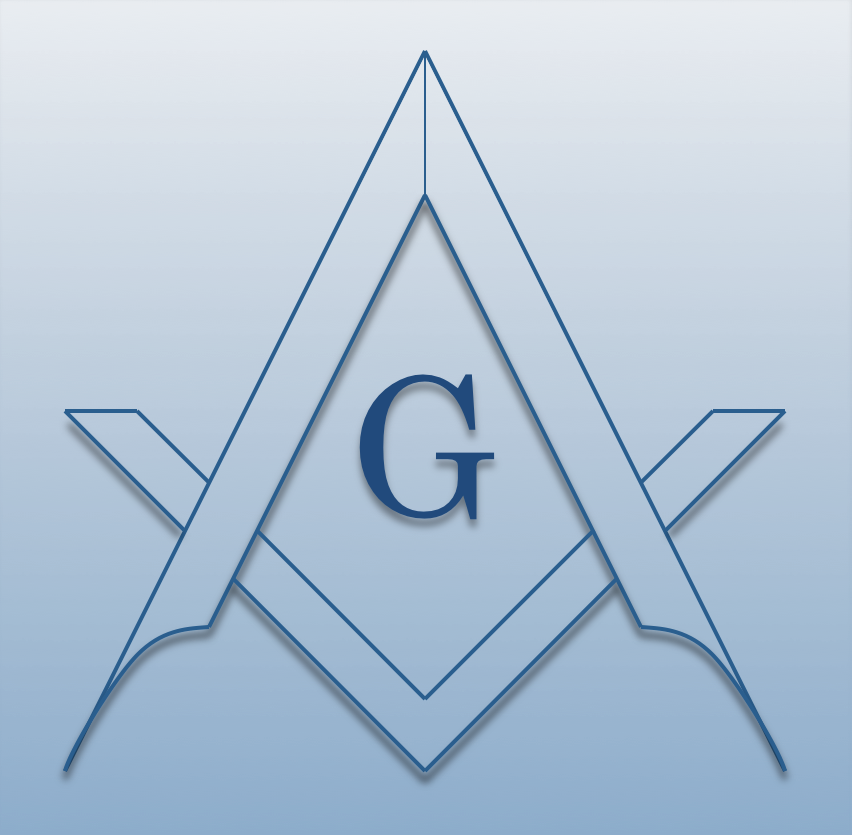 Sunrise Lodge #211
Stated Meetings
1st Mon Jan-Jun@ 7:30 PM / 1st Mon Sep-Dec@ 7:30 PM
Part of:
District 006
Along With:
Aberdeen Lodge #38
Coteau Lodge #54
Groton Lodge #65
Benevolent Lodge #98
Tinta Lodge #116
Sisseton Lodge #131
Sunrise Lodge #211
Calendar
There are no lodge events scheduled. Click 'more' to view other events.
We Make Good Men Better
Recent News
Presentation stated meeting
Sunrise lodge 211 of Aberdeen, SD presented Nathan Wilson with his Apron at their regular stated meeting on March 2.
More...
Officers
Master
George E. Parmeter
Senior Warden
Benjamin H. Johnson
Junior Warden
Keith R. Pulfrey
Secretary
Douglas D. Roggow
Treasurer
Douglas D. Roggow
Chaplain
Kenneth K. Krause
Senior Deacon
Dan Brechtl
Junior Deacon
Clint Cogger
Senior Steward
Jarimey Halstead
Junior Steward
Ryan Pederson
Marshal
John Peterson
Tyler
Jerold L. Buechler
more